Is technology peripheral to the learning activity or is it essential to its success? Does it deliver information or help students create meaning?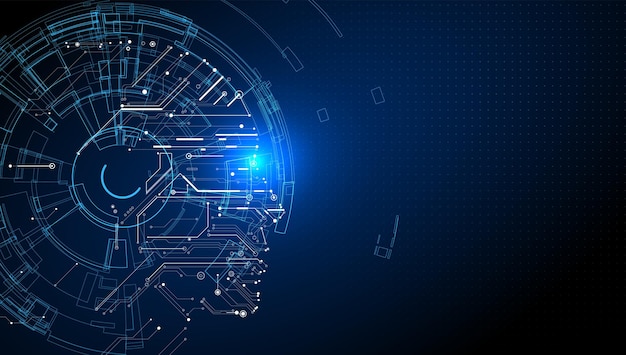 Using technology for learning makes sense. Technology creates access, transparency, and opportunity. Any smartphone or tablet is media incarnate–video, animation, eBooks, essays, blog posts, messages, music, games. The modalities of light, colour, and sound are all arranged just so as to communicate a message or create an experience.
Miracle. Has worked as a research analyst for hightail consult limited in Accra, Ghana, and as a publishing assistant in a peer-reviewed journal for the Catholic University College of Ghana. he has also worked as a data operator, team writer, and turnitin plagiarism software evaluator for research institutes and as one of his Illustriousness's services specializing in academic journal management and software development. He is currently working as a neural network tutor, content writer, lecturer, and consultant. Miracle Research focuses on public health technology, testing and penetration, business intelligence, content management, neural networks, transitions and trajectories, as well as image and video steganography with cryptosystems.