If you can't get an email, browse the web, or stream music, chances are you're not connected to your network and can't get onto the internet. To fix the problem, here are some things you can try.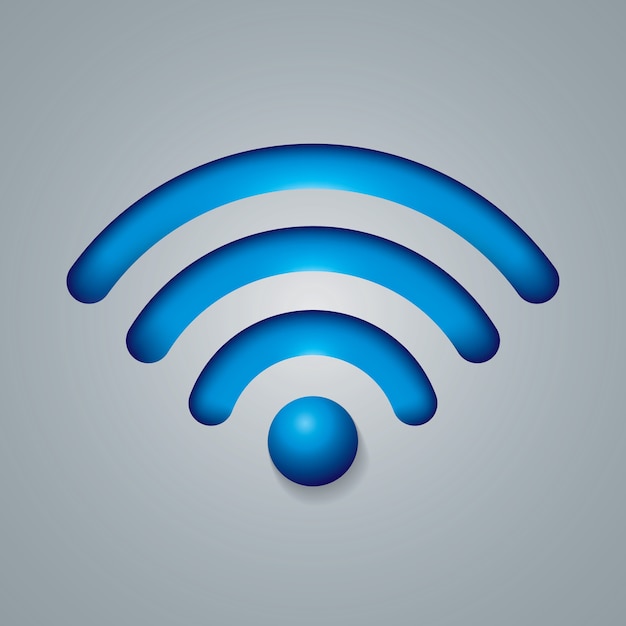 Try these things first to help you fix or narrow down the connection problem.
Make sure Wi‑Fi is turned on. Select the "No internet connection" icon on the right side of the taskbar, and make sure Wi-Fi is turned on. If it isn't, select it to turn it on. Also, make sure the Airplane mode is turned off.
Select Manage Wi-Fi connections (>) on the Wi-Fi quick setting, see if a Wi-Fi network you recognize and trust appears in the list of networks. If it does, select the Wi-Fi network, and they try to connect to it. If it says Connected underneath the network name, select Disconnect, wait a moment and then select Connect again.
Try connecting to a network on a different frequency band. Many consumer Wi-Fi routers broadcast at two different network frequency bands: 2.4 GHz and 5 GHz. These will appear as separate networks in the list of available Wi-Fi networks. If your list of available Wi-Fi networks includes both a 2.4 GHz network and a 5 GHz network, try connecting to the other network. To learn more about the differences between 2.4 GHz networks and 5 GHz networks, check out Wi-Fi problems and your home layout.
Make sure the physical Wi‑Fi switch on your laptop is turned on. (An indicator light usually shows when it's on.)
Run the Network troubleshooter. The Network troubleshooter can help diagnose and fix common connection problems.
To run the Network troubleshooter
Select the Start button, then type settings. Select Settings > System > Troubleshoot > Other troubleshooters.
Under Other, select Network Adapter > Run.
Follow the steps in the troubleshooter and see if that fixes the problem.
Restart your modem and wireless router. This helps create a new connection to your internet service provider (ISP).

When you do this, everyone that is connected to your Wi-Fi network will be temporarily disconnected. The steps you take to restart your modem and router can vary, but here are the general steps.
Note: If you have a cable modem/Wi-Fi router combo device, you only need to follow the steps for the single device.
Unplug the power cable for the router from the power source.
Unplug the power cable for the modem from the power source.

Some modems have a backup battery. If you unplug the modem and the lights stay on, remove the battery from the modem.

Wait at least 30 seconds or so.

If you had to remove the battery from the modem, put it back in.

Plug the modem back into the power source. The lights on the modem will blink. Wait for them to stop blinking.
Plug your router back into the power source.

Wait a few minutes for the modem and router to fully power on. You can usually tell when they're ready by looking at the status lights on the two devices.

On your PC, try to connect again.
To add to this or start a conversation, join our forum to share your opinions with other readers. For stories of this sort and more, do well to log on to www.jbklutse.com or visit us on Facebook
Miracle. Has worked as a research analyst for hightail consult limited in Accra, Ghana, and as a publishing assistant in a peer-reviewed journal for the Catholic University College of Ghana. he has also worked as a data operator, team writer, and turnitin plagiarism software evaluator for research institutes and as one of his Illustriousness's services specializing in academic journal management and software development. He is currently working as a neural network tutor, content writer, lecturer, and consultant. Miracle Research focuses on public health technology, testing and penetration, business intelligence, content management, neural networks, transitions and trajectories, as well as image and video steganography with cryptosystems.