The Volta River Authority (VRA) would begin introducing electric buses into its transport fleet from 2022. The announcement was made by the Deputy Director of Social Services, Dr Stella Adjenim Boateng. The announcement was made as part of an initiative to use digitalization and technology to reposition the VRA.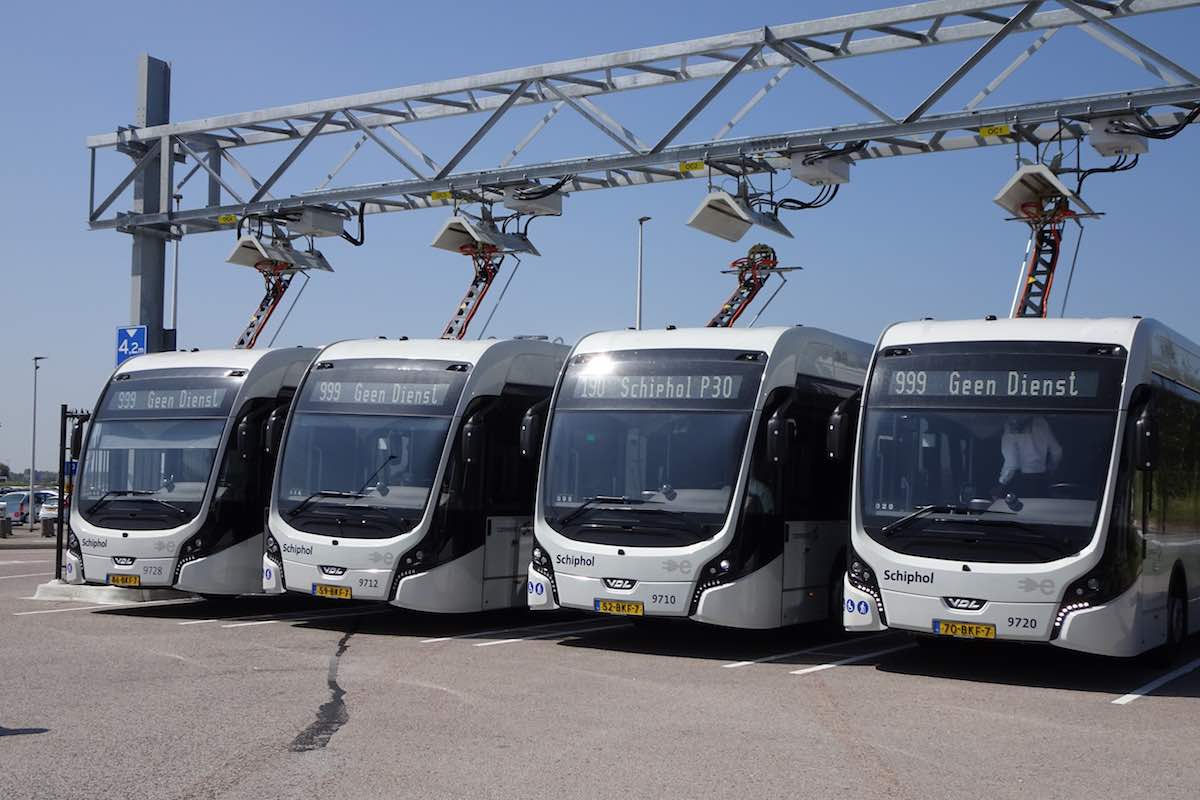 Pin
"As a first step in this novel project, we would be introducing electric buses in our fleet starting 2022. The Akosombo Smart City project aims at redesigning the Akosombo township into a resilient city and a technology hub," she stated in an address to engineers at an event.
About The Volta River Authority (VRA) 
The Volta River Authority (VRA) is the main generator and supplier of electricity in Ghana. They are also responsible for the maintenance of the hydropower supply plant the VRA was established by the Volta River Development Act, Act 46 of the Republic of Ghana on April 26, 1961. The main purpose of the VRA is to generate and supply electricity for Ghana's needs. It is also responsible for managing the environmental impact of the creation of Volta Lake on the towns and people bordering the lake. The VRA maintains a national energy supply grid and although it started with hydroelectric power, it is now branching into other types of energy such as thermal energy. The company represents Ghana in the West African Power Pool.
To add to this or start a conversation, join our forum to share your opinions with other readers. For stories of this sort and more, do well to log on to www.jbklutse.com or visit us on Facebook