A software engineer who remotely accessed his victims' files, photos and webcams have been sent to jail.
Robert Davies hacked into a schoolgirl's webcam and secretly filmed her showering and undressing. The 32-year-old targeted 25 people in total, including some he knew, stealing chat histories and in some cases intimate photos and videos.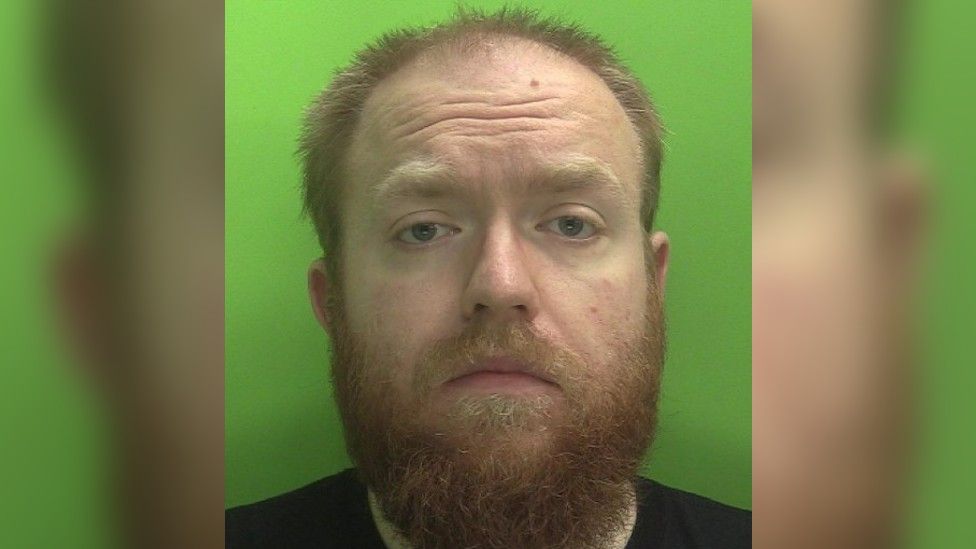 At Nottingham Crown Court, he was sentenced to two years and two months in prison. The court heard how between 2010 and 2019 Davies used malware to gain remote control of people's devices and access their data without their knowledge.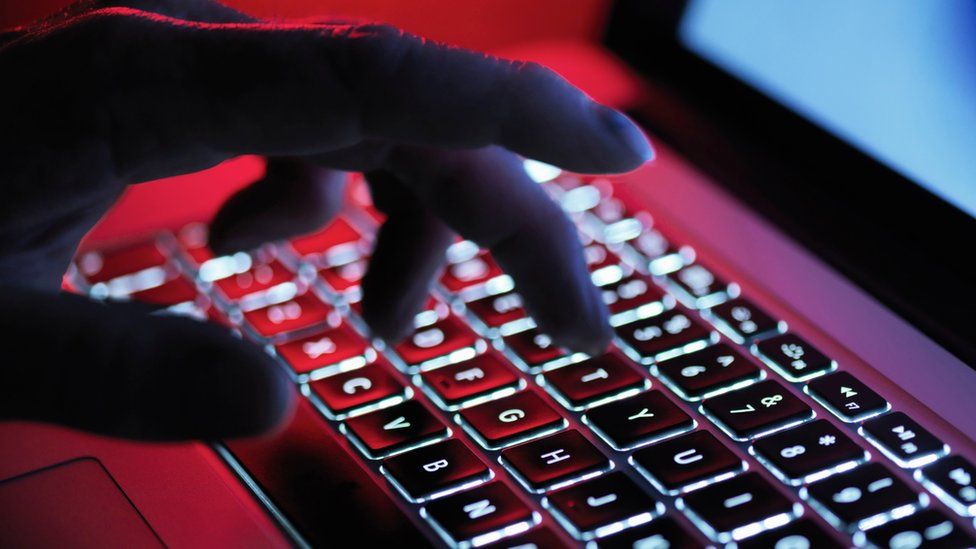 Davies bought tools to get his malware, sent in a link, past anti-virus defences
The prosecution said in some cases he also created Skype accounts to "catfish" his victims, setting up fake online profiles to trick them into performing sex acts for him. With one of his personas, he befriended an 11-year-old girl and over the course of about two years building a relationship with her. He gained access to her computer and was able to switch on her webcam without her knowing.
Judge Julie Warburton told the court his victims had been left feeling "violated". She added: "This was a campaign of offending of a serious nature with devastating impact on 25 individuals who you exploited over a period of 10 years. "The extent of the damage you have caused is immeasurable and constitutes a total violation of their privacy."
Davies, of Byron Close in Nottingham, had earlier pleaded guilty to 25 counts of causing a computer belonging to another to perform a function with intent to secure unauthorised access. He also admitted one count of voyeurism, four counts of making indecent photos of children and one count of possession of extreme pornographic material.
Following his sentencing, Andrew Shorrock from the National Crime Agency (NCA) said: "Davies had amassed what can only be described as a cyber criminal's toolkit. "Not only was he using these tools to break into peoples' devices, but he was also using them to spy on his unsuspecting victims and to steal naked images of them for his own sexual gratification."
To add to this article or start a conversation, join our forum to share your opinions with other readers. For stories of this sort and more, do well to log on to www.jbklutse.com or visit us on Facebook.
Miracle. Has worked as a research analyst for hightail consult limited in Accra, Ghana, and as a publishing assistant in a peer-reviewed journal for the Catholic University College of Ghana. he has also worked as a data operator, team writer, and turnitin plagiarism software evaluator for research institutes and as one of his Illustriousness's services specializing in academic journal management and software development. He is currently working as a neural network tutor, content writer, lecturer, and consultant. Miracle Research focuses on public health technology, testing and penetration, business intelligence, content management, neural networks, transitions and trajectories, as well as image and video steganography with cryptosystems.