Do you have the ambition to become a leader within your field of expertise, contributing to global sustainable development? Then you might want to read more. Global Professionals is a highly sought after, a fully-funded international scholarship programme for master's level studies in Sweden.
Overview
What are SI Scholarships for Global Professionals?
The SI Scholarship for Global Professionals aims to develop future global leaders that will contribute to the United Nations 2030 Agenda for Sustainable Development and contribute to positive and sustainable development in their home countries and regions. In 2022 the Swedish Institute will grant about 350 scholarships for master's degree studies in Sweden.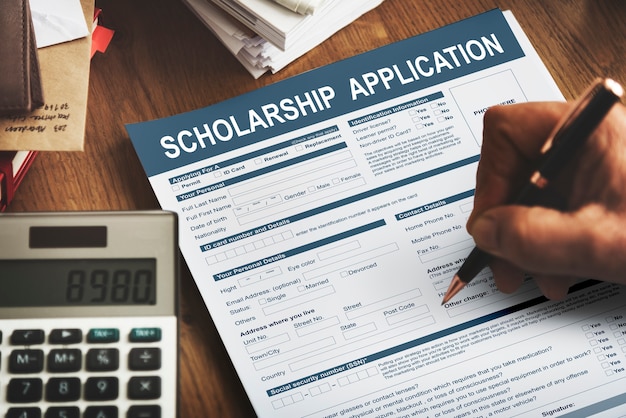 The programme is funded by the Swedish Ministry for Foreign Affairs. It offers you a unique opportunity to develop both professionally and academically, experience Swedish society and culture, and build a long-lasting relationship with Sweden and other scholarship holders.
Who are we looking for?
We are looking for ambitious professionals who want to make a difference by working with issues that contribute to a just and sustainable development in their home country and region. Applicants should also have a clear idea of how the study programme in Sweden would benefit their home country or region. Priority will be given to applicants with a strong and relevant professional background and demonstrated leadership experience. Find out more under Criteria.
Important information
You'll find the list of eligible master programmes for the SISGP call for the application academic year 2022/2023 here.
Applications for Global Professionals 2022/2023 is open from 10 February 00:01 until 28 February 2022 14:59 CET
Only available for eligible programmes starting in the autumn semester of 2022. 
Usually, 4-6% of the applicants are awarded a Global Professionals scholarship. We, therefore, recommend that you also look for other scholarship opportunities at www.studyinsweden.se
To add to this article or start a conversation, join our forum to share your opinions with other readers. For stories of this sort and more, do well to log on to www.jbklutse.com or visit us on Facebook.
Miracle. Has worked as a research analyst for hightail consult limited in Accra, Ghana, and as a publishing assistant in a peer-reviewed journal for the Catholic University College of Ghana. he has also worked as a data operator, team writer, and turnitin plagiarism software evaluator for research institutes and as one of his Illustriousness's services specializing in academic journal management and software development. He is currently working as a neural network tutor, content writer, lecturer, and consultant. Miracle Research focuses on public health technology, testing and penetration, business intelligence, content management, neural networks, transitions and trajectories, as well as image and video steganography with cryptosystems.